Why choose vacuum packaging?
Vacuum packaging involves the gas-thight packaging of a product that greatly reduces the itermediate spaces and as a result the reactive gases within the product. This also ensures that the most commomly used packaging film fits snugly. Of particular importance is that only a little oxygen remains in the packaging. The products are labelled "vacuum packed".
This type of packaging has several advantages. As with protective gas packaging, the products have a longer shelf life because only a small amount of residual oxygen (2mbar) reaches the product; larger amounts would make the products unnusuable over time due to chemical reactions or biological processes.
The best result is achieved with a combination of vacuum and inert gas packaging.
What is more, vacuum packaging reduces the volume required to a minimum, which means, for example, that the products can be transported in thighter packs.
Polyamide, polyethylene or composite films are used as gas-thight packaging material.
Hard packs are also available on the market. For packaging fresh meat and food, vacuum packaging has now become indispensible.

Please do not hesitate to contact us if you have further questions or need any information.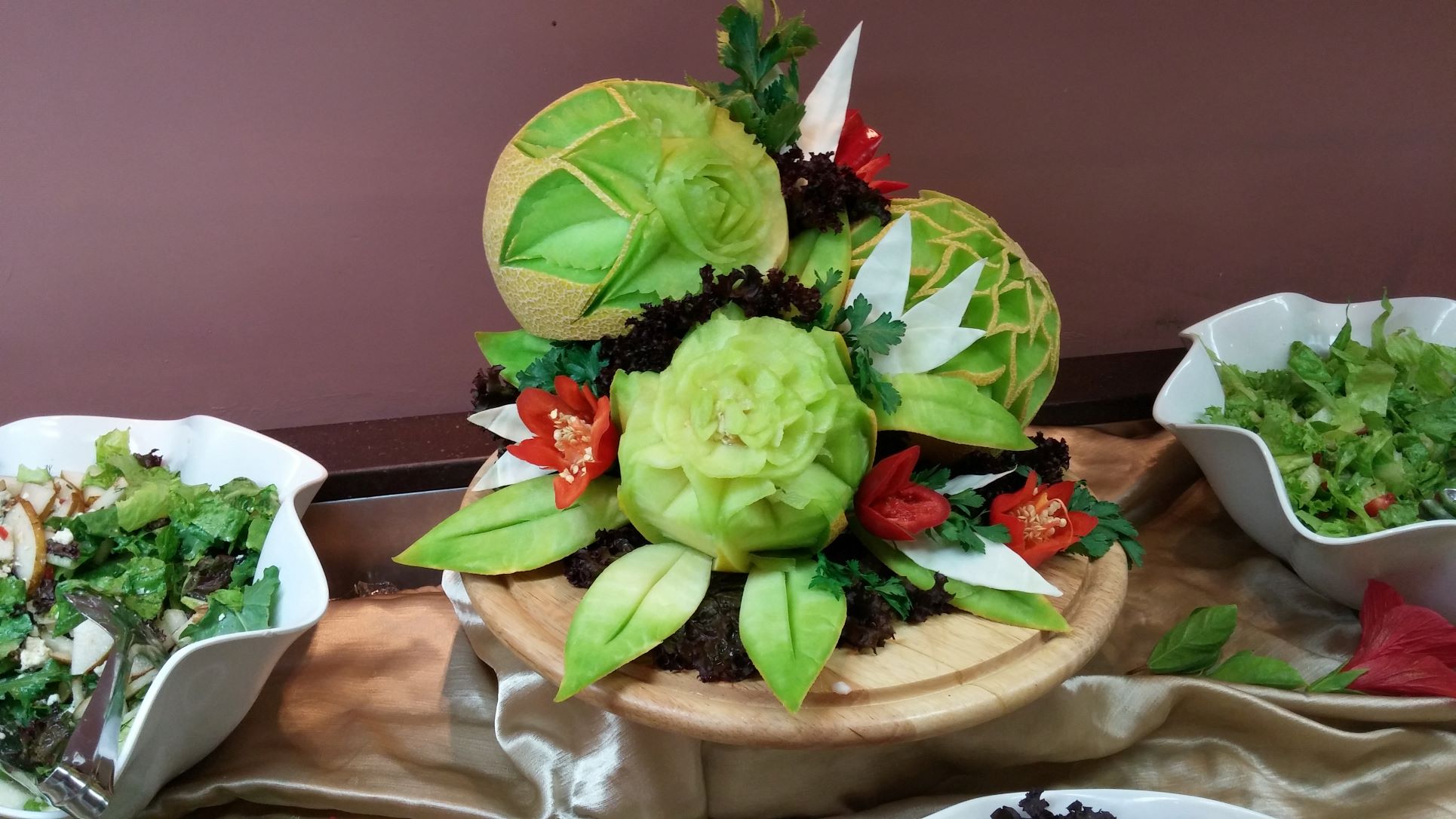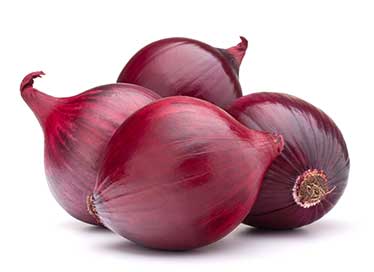 Before you make your first purchase, we offer you expert and comprehensive advice.
We train you thoroughly when you purchase or commission one of our systems.
You also get to benefit from our aftersales service, for instance with our fast delivery service.
We deliver our spare parts easy and quickly.